---
We're hitting the road to bring you insights, innovation, and connections to become a game-changer and seize the growth opportunities that await.
Our Asia Tour brings the best of TM Forum's DTW to Asia for 'how-to' knowledge through connecting people, forging partnerships, collaborating, and igniting conversations at a pace only possible face-to-face.
Discussions taking place during the DTW Asia Tour will reflect the most pressing challenges within the selected regions.
Through a series of headliner presentations, in-depth case studies and thought-provoking panel debates leading experts in the region will provide insights on how CSPs must reevaluate their business models, upgrade and automate technology systems, and diversify their portfolios to accommodate the changing needs of customers in order to reignite growth.
These events are open to communication service providers only.
---
Implement the framework needed to transform into a techco
Take the next steps to build the zero-touch network of the future
Manage, govern, and extract value from data across networks and operations to deliver on the promise of AIOps
Use digital marketplaces to compete in the digital economy and new revenue growth
Innovate business models to go beyond connectivity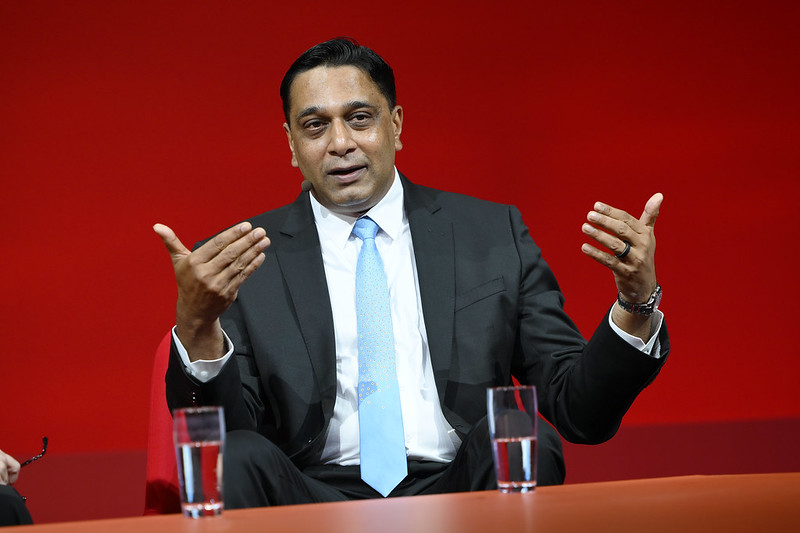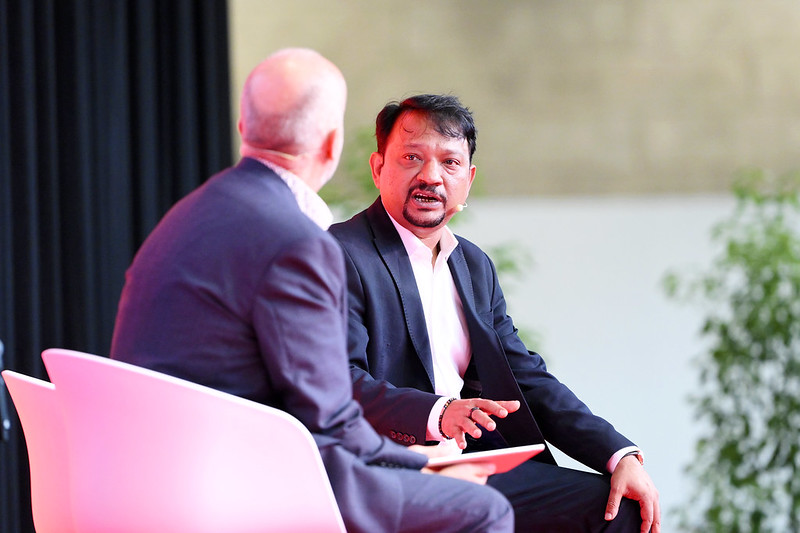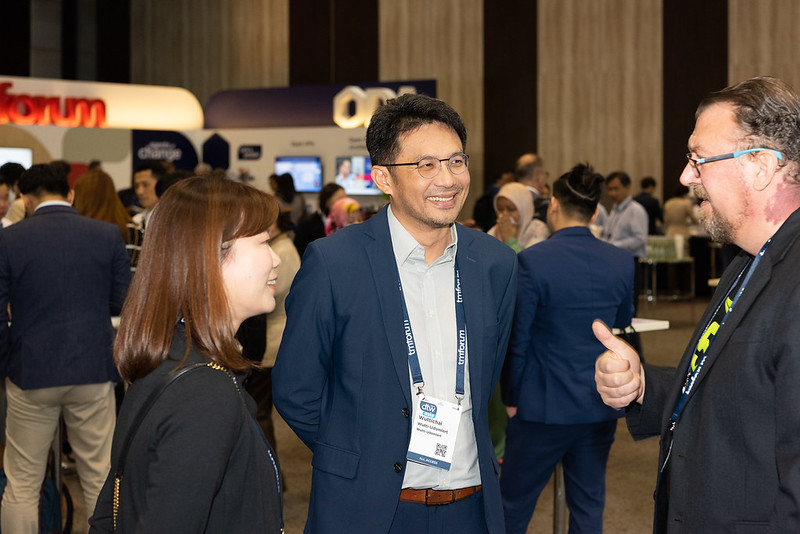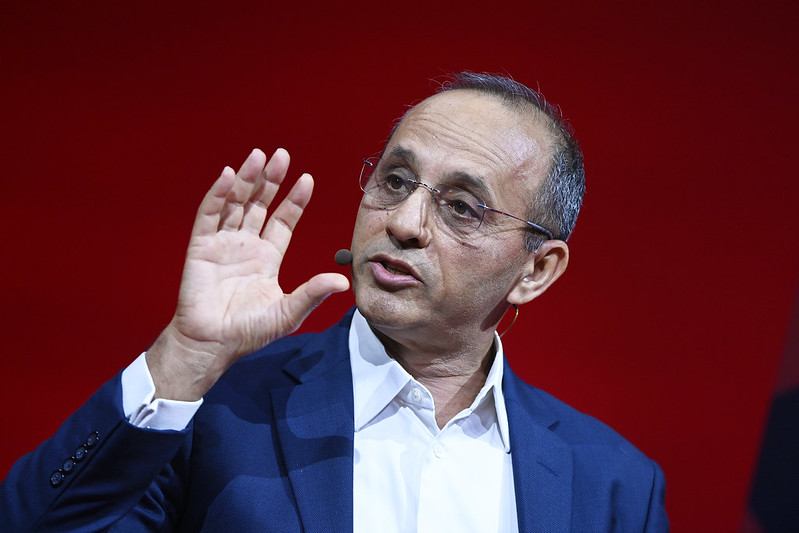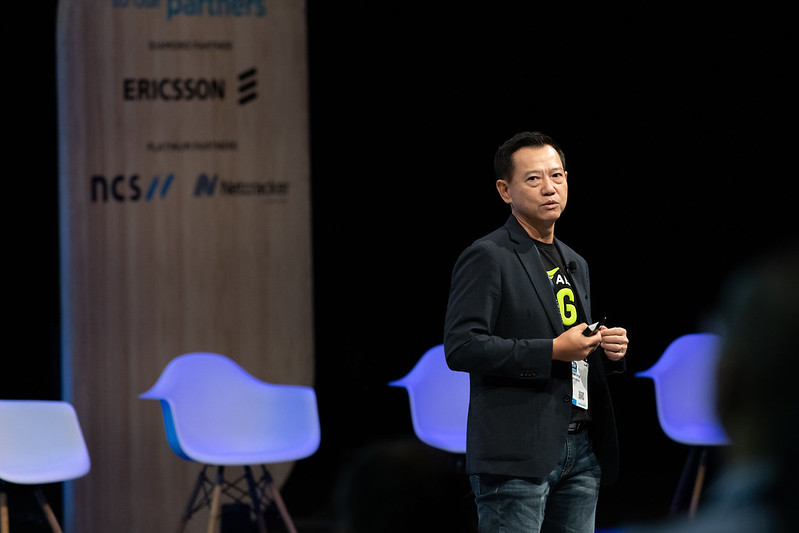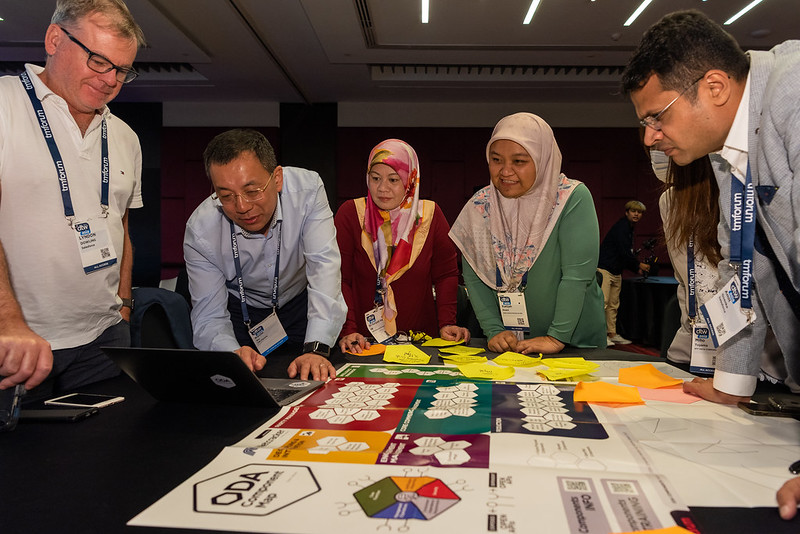 With thanks to our sponsors
---